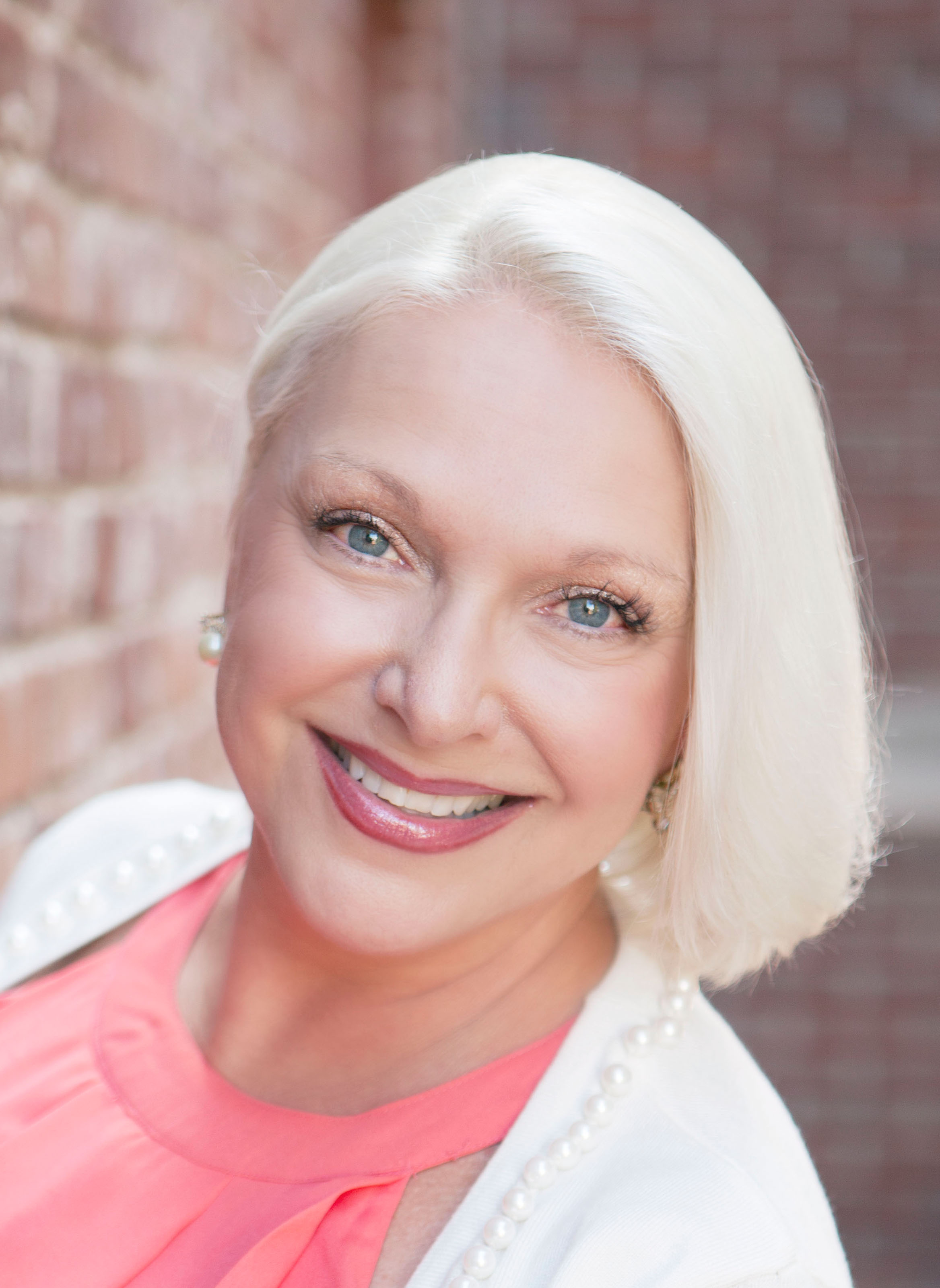 Select Homes has an in house staging company that is available to our clients. We believe that first impressions are most important when selling your home. Home staging can bring a home to life and create an emotional connection to a potential buyer.

"The way you live in your home and the way you market and sell your house are 2 different things." Barb Schwarz

Let Select Homes be your number 1 choice when choosing to buy or sell your home.